Microbiology Cultures and Collections
eSwab Minitip Flocked Collection Kit
Starting December 22, 2014, RML will be implementing the use of the new collection swabs and limiting urine containers to one collection cup, in addition to monovettes and vacutainers. When possible, routine bacterial, fungal and mycobacterial cultures should be collected using Copan eSwabs. Sterile containers will remain acceptable for respiratory, tissue and body fluid specimens. E-swabs are flocked swabs in liquid Amies transport media designed for collection of specimens containing aerobes, anaerobes and fastidious bacteria. These swabs are able to pick up more material from the specimen source resulting in improved microbial recovery.
Click here for More information.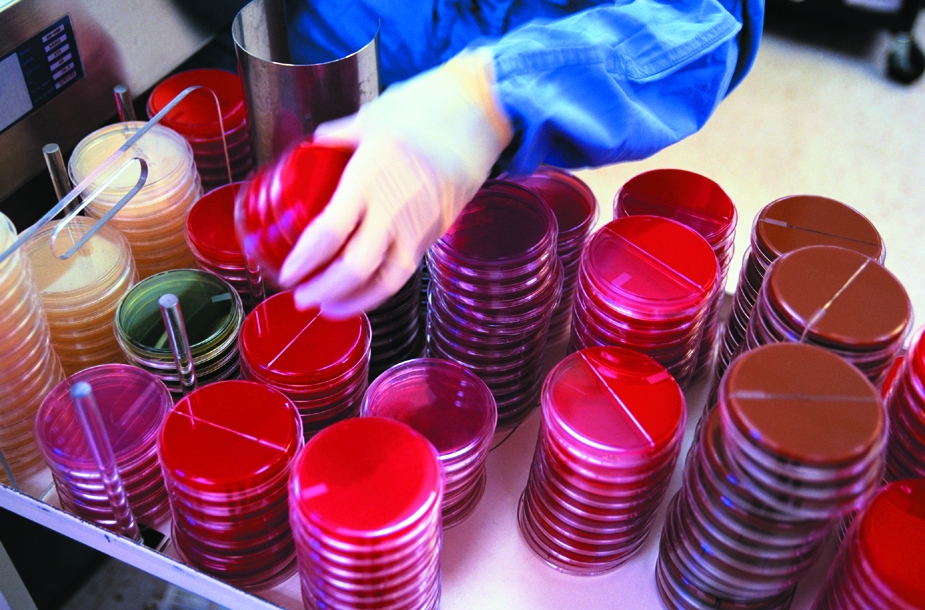 This section provides you with the needed information on the collection of Microbiology specimens that will yield the best possible outcome for a culture. Once the culture is grown, the organisms can then be identified and their sensitivities found. These guidelines must be followed in order to maintain the integrity of the specimen, resulting in the correct diagnosis and treatment of patients with infection.